The professional's choice
Do you have problems with graffiti? Need help to clean a surface?, removing paint or wish to create hydrophobic surface through impregnation?
We at Trion Tensid have the solutions.
Our Visison is to be recognized as a leader in solutions for any type of cleaning or protection treatment, for any surface or substrate.
Through customer focus, product quality, environmental sustainablilibty and delivery time do we delivery first class solutions for our customers.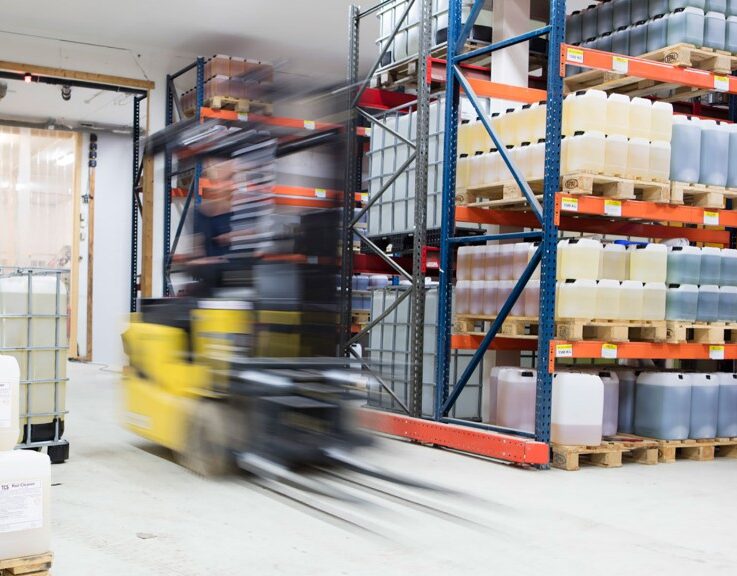 TRION TENSID ARE CERTIFIED IN ACCORDANCE WITH
ISO 9001:2015 och ISO 14001:2015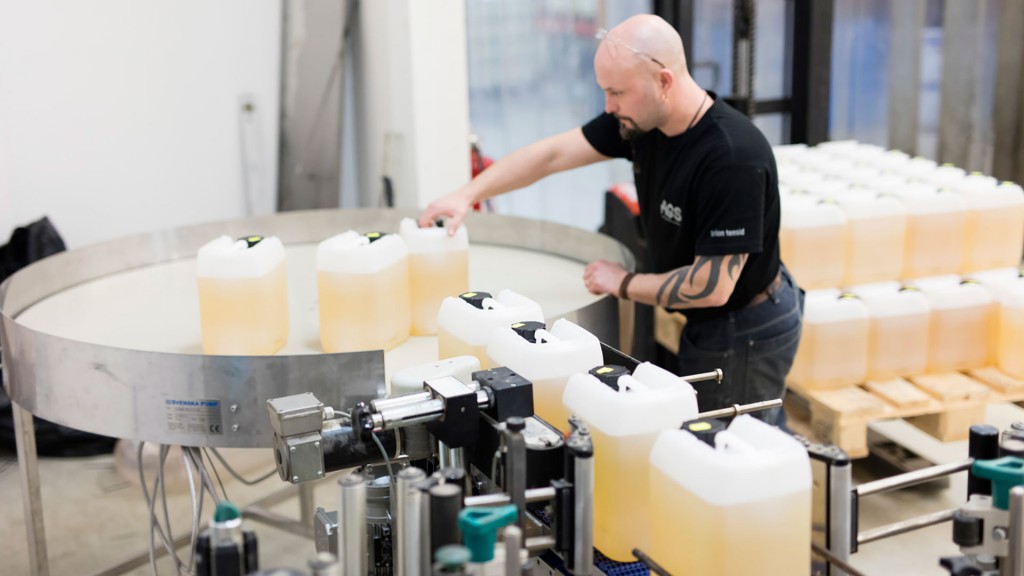 Trion Tensid AB manufactures performance chemicals. Since 1983, have we successfully developed and manufactured performance chemicals for real estate, infrastructure and industry.  
We are proud to say that we, from the start, have developed products with proprietary technologies, which means great flexibility.
Our ideas, technology and products have gradually spread to other manufacturers but with our customer focus, product quality and environment sustainability, Trion Tensid continues to be a market leader on the Nordic and European markets.
Our well known brands consists of: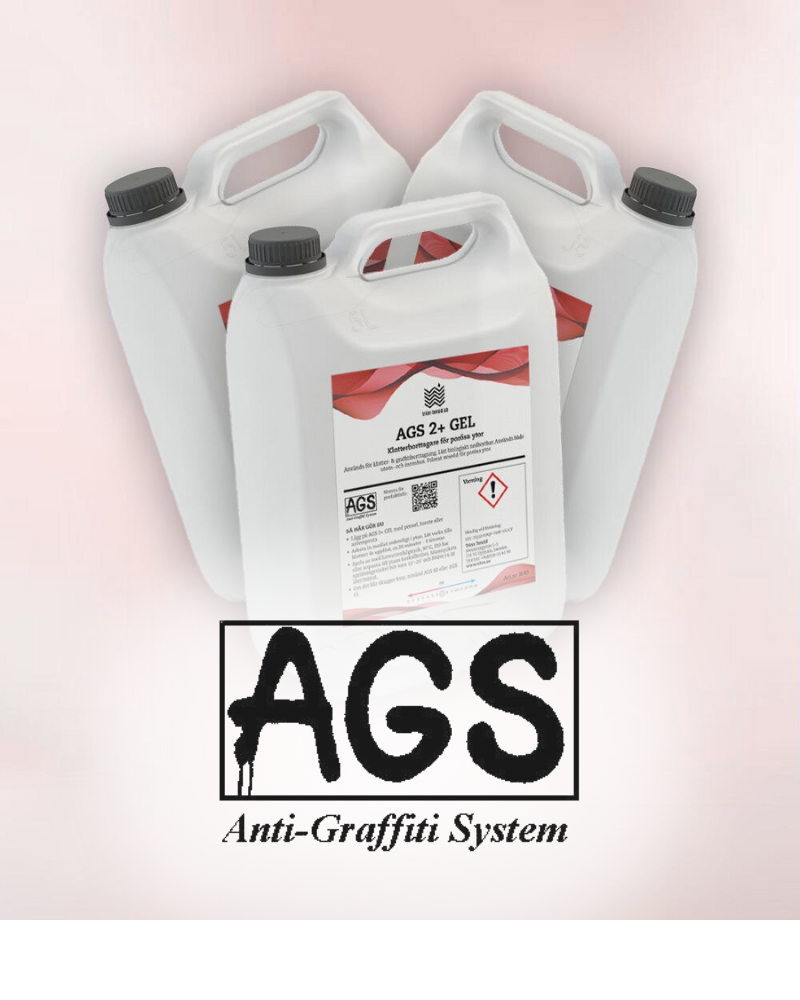 AGS – Anti Graffiti System 
Products for Graffiti and shadow removal along with world class graffiti protection.
We have a solution to any graffiti problem.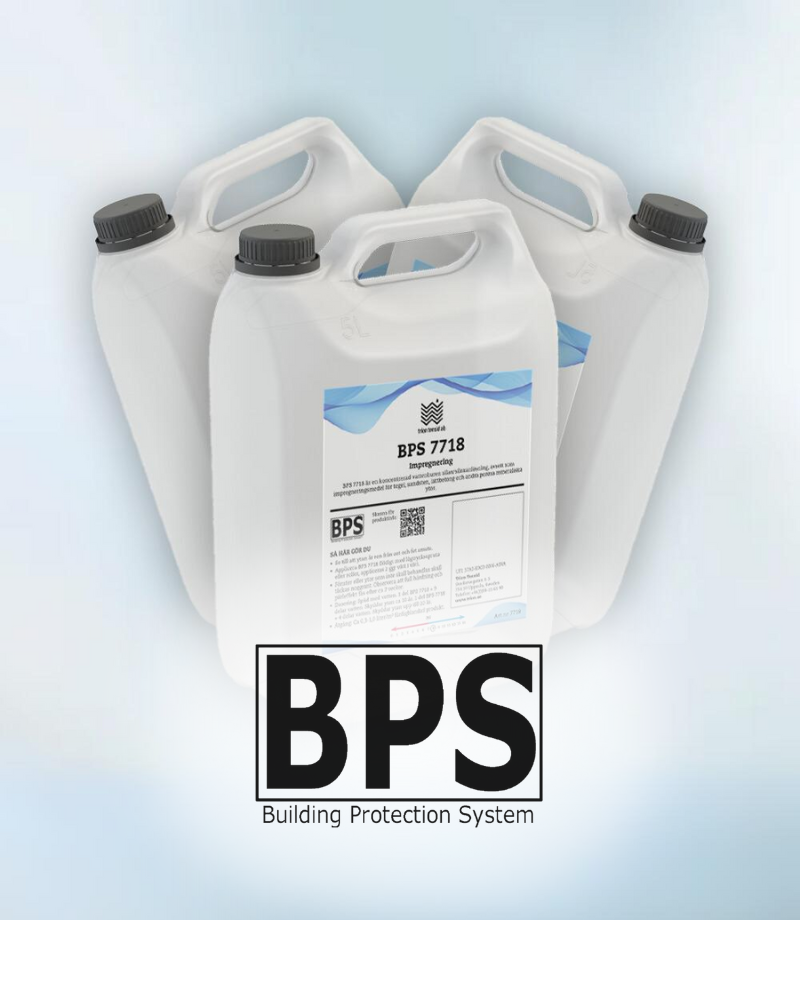 BPS – Building Protection System 
Products for cleaning and protecting real estate and infrastructure as well as environmentally sustainable paint removers.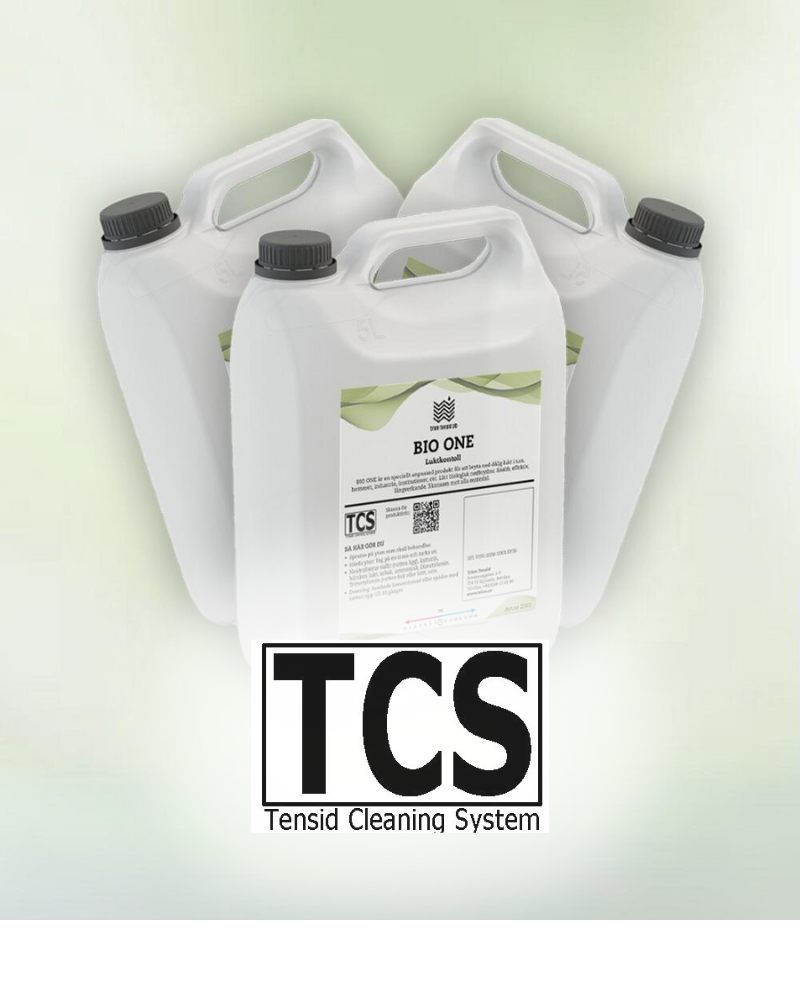 TCS – Tensid Cleaning System 
Effective cleaning and odor-control products for automotive, institutions- and industry applications.
Choose the original, Choose Trion Tensid