With our courses in anti-graffiti and building protection
Are you new to the business or interested to refresh your skills?, very welcome to participate on one of our curses.
Trion Tensid has an extensive experience to create educations that combine theory with practice.
Our aim is to develop your understanding of how to choose your AGS, BPS & TCS product based on type of impurity/graffiti, surface, temperature and safety.
In addition to the courses held at Trion Tensid, are we also able to arrange customer based trainings for you and the your team.
You are welcome to apply to our courses today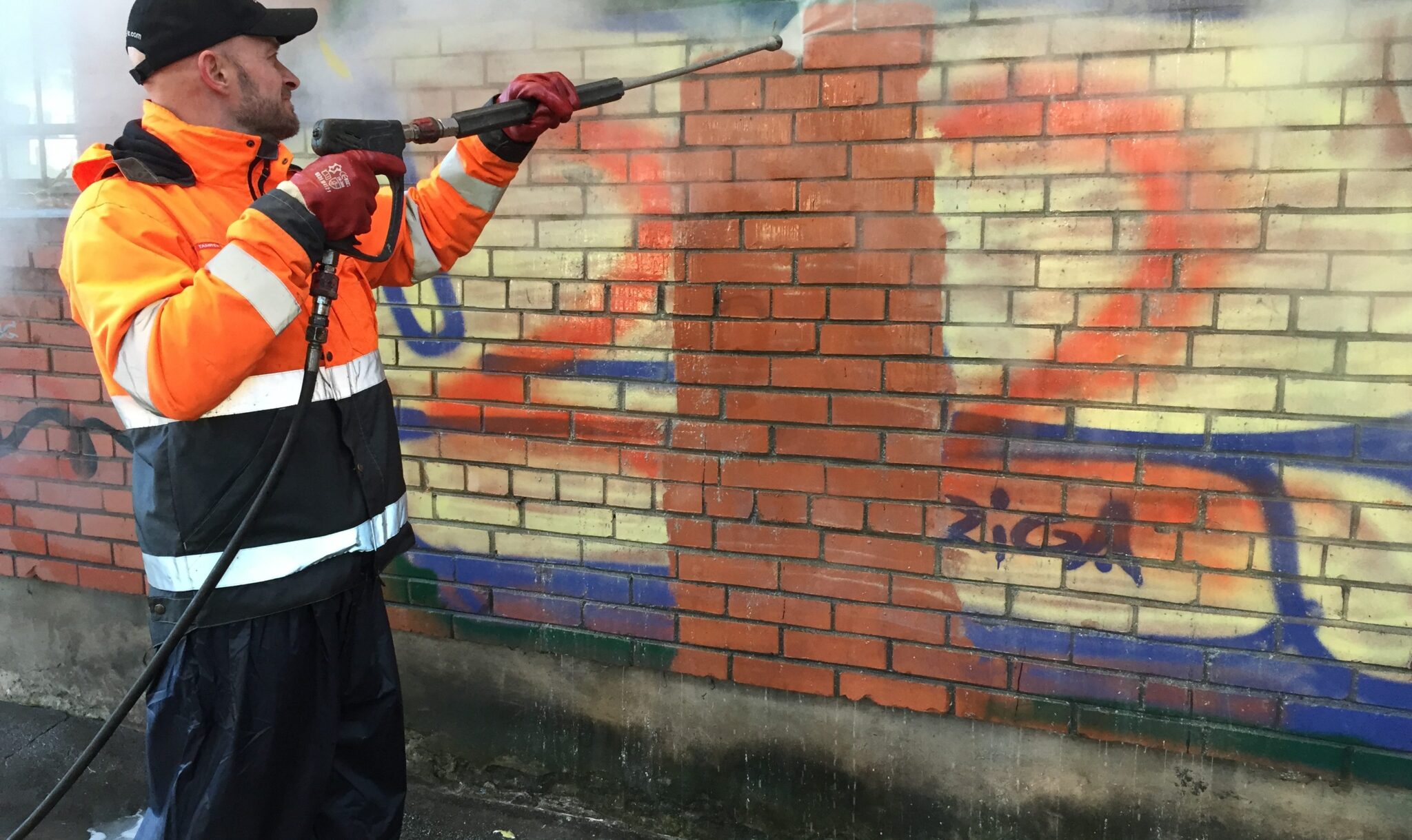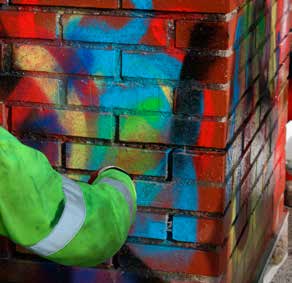 Victims of graffiti always want the affected surface to be restored to its original appearance. This requires detailed knowledge of paints, surfaces, methods, equipment and chemicals. Removing graffiti should solve a problem – not create a new one. The only guarantee of a good result is knowledge. To educate our customers, we have since the mid 80's arranged basic courses in AGS – graffiti removal and graffiti protection.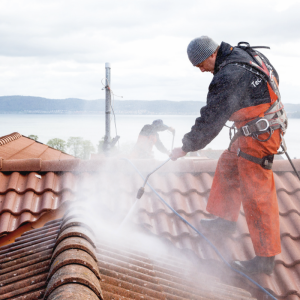 We have extensive experience in protecting and cleansing both difficult and impossible surfaces and objects. We are happy to share this knowledge and, therefore, arrange BPS courses whenever the need arises.
Video presentation from our training course